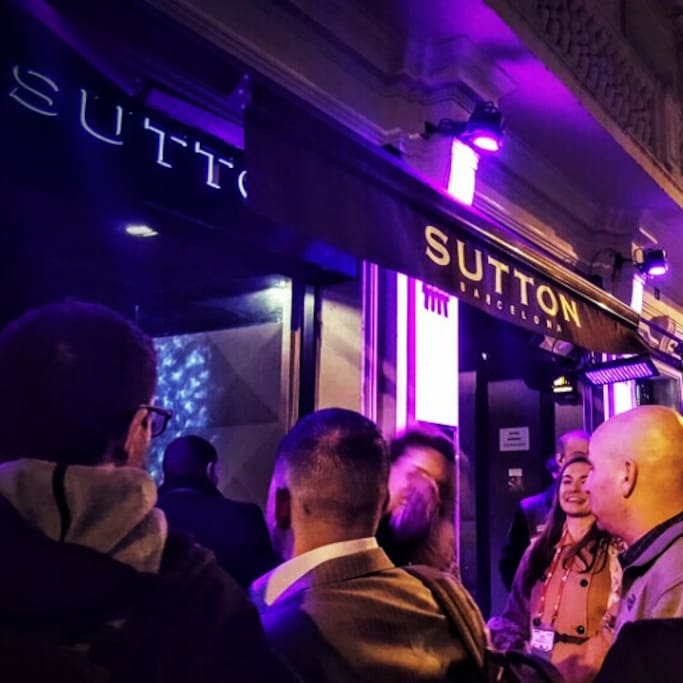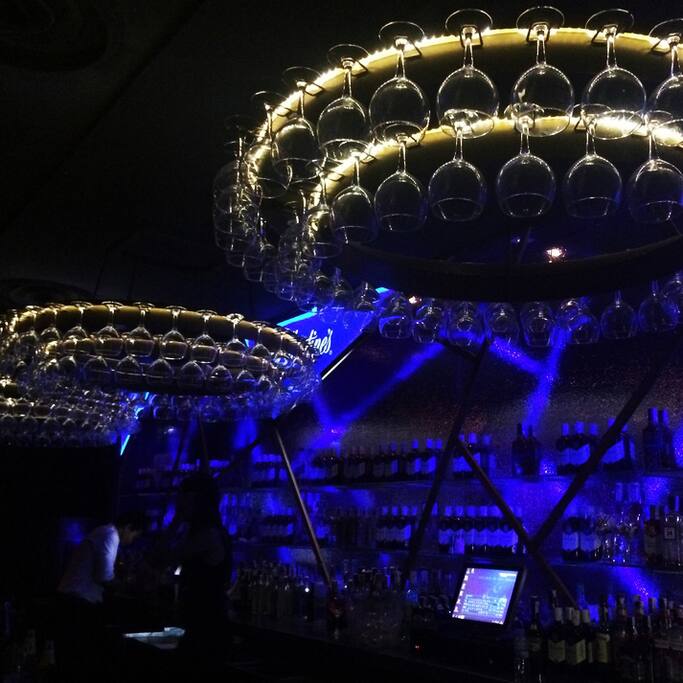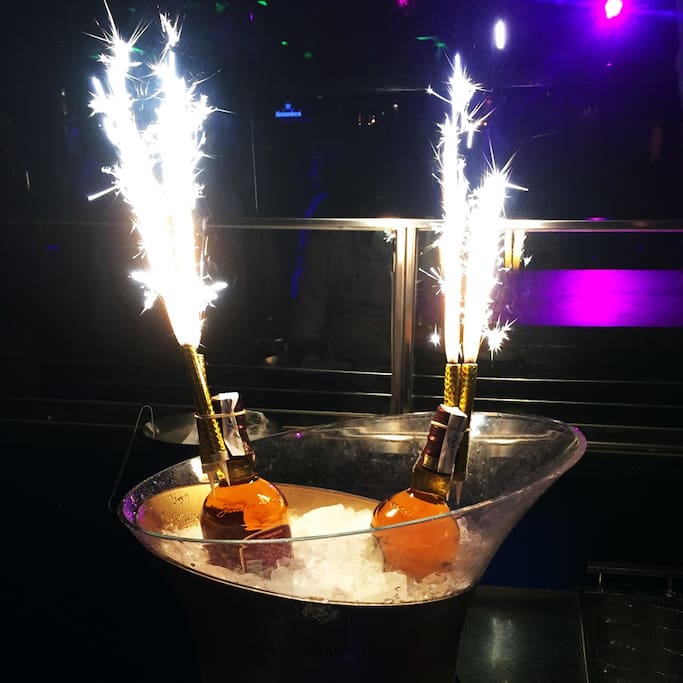 Recomendado por 58 habitantes locales
·
Precio estimado 3 de 4
Por qué lo recomienda la gente local
The thing that impresses me about Sutton is its incredibly fancy style and decoration—it's even common to see FC Barcelona players hanging around there. The sound is amazing. I always think of it as the perfect place to hear US hip-hop and R&B stars perform live. If you have the opportunity, go to the toilet—they're gold-finished.
Ubicación

13 Carrer de Tuset

Barcelona, CT 08006
Estado según horario de apertura

Cerrado · Abre a las Wednesday 12:00 AM
| | |
| --- | --- |
| Reservaciones | Sí |
| Tarjetas de crédito | Yes (incl. American Express) |
| Music | Live Music |
| Wifi | Sí |
| Bebidas | Full Bar, Cocktails |
Con tecnología de Foursquare
Consejos de personas de la zona
Nightclub in the north side, surrounded by restaurants and other clubs (bling bling, gatsby )
Probably the best club in the city. Make sure you dress elegant as the doorkeepers may refuse to let you in! Best on Fridays and Saturdays.
Located in Barcelona's uptown area, Sutton has been Barcelona's most fashionable nightclub since it opened in 2001. The club's floor space of 1,500 metres squared is equipped with the latest lighting and sound technology in order to house the best parties and events.